Interview by Keith W. Rabin | June 2011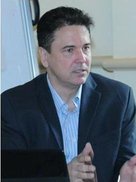 Thank you Doug for speaking with us today. Before we begin, can you tell us about your background and how you came to form Leopard Capital?
Over the past 25 years that I've been investing in Asia, I've seen numerous countries transform from avoided frontiers into popular emerging markets. I set up Leopard Capital in 2007 to invest in the next wave of pre-emerging markets. We selected our first target, Cambodia in 2007 and went out and launched a fund there while everyone was focused on the global financial crisis.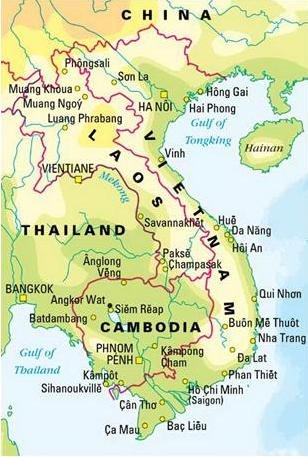 Cambodia is far off the radar screens of most investors, even those that focus on emerging and frontier markets. Can you tell us about Cambodia as an investment destination?
Cambodia is a remarkable country, a poster child of post-conflict healing. The economy is still small but will grow multi-fold over the next few decades.